"

Your Circle of Influence Is The
Most Powerful Force on The Planet

"
Peter Voogd Has Been Featured On:


Inside The Game Changers Academy
The Proven Roadmap to Grow Your Profits And Maximize Your Impact On Your Own Terms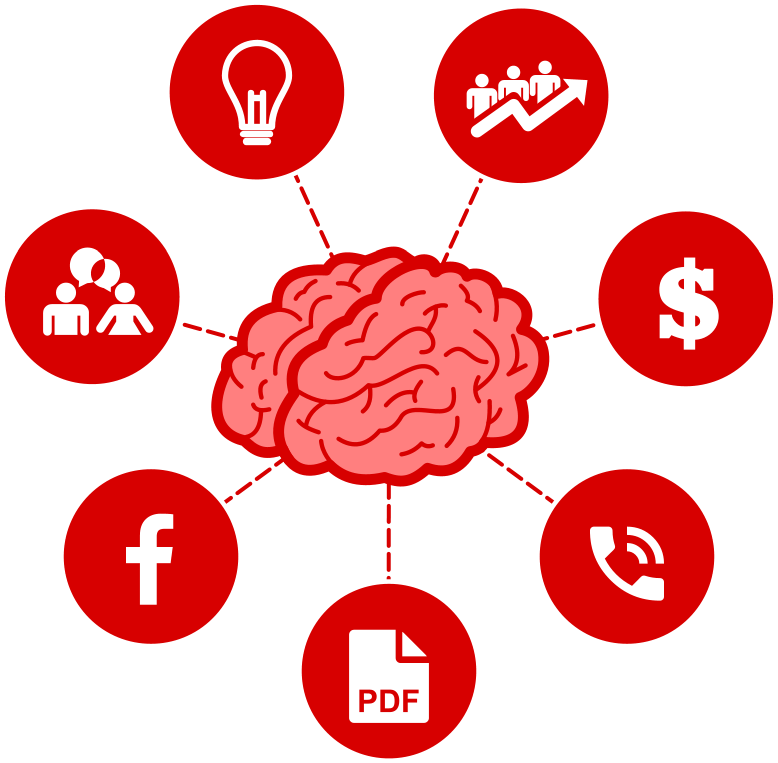 Private Mastermind Community
You'll instantly have a Million-Dollar network and circle of influence as you join thousands of Game Changers inside our exclusive, members-only community.
Imagine having a community of like-minded peers you can "tap into" 24/7 for new ideas, feedback, resources and accountability.
As a member of The Academy you'll instantly be like family to a supportive, positive group of thousands of ambitious entrepreneurs and young professionals who support you… challenge you… and… accelerate your personal and business growth.
The Game Changers Academy
Finally, get the proven step-by-step roadmap for exponentially growing your income, business and impact… on your own terms, your own way.
The Game Changers Academy will show you the fastest way to achieve your personal and business goals… while simultaneously maximizing results and minimizing risk.
This is my best training, developed over 10+ years in the entrepreneurial trenches building multiple 6 and 7-figure businesses and it's now laid out in an easy-to-follow system for you.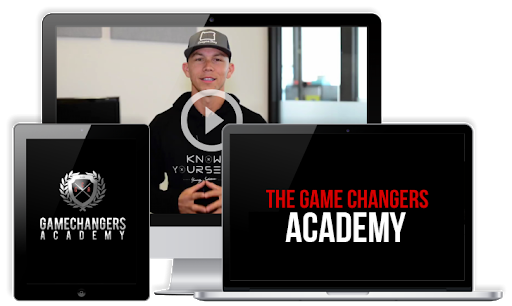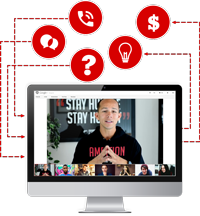 Live Mastery Calls
Join me every month for a live deep-dive mastermind session where we'll dive into a new topic you must master if you want to develop a world-class lifestyle and business.
On these private calls you'll get the chance to ask me questions… plus get instant solutions and coaching for your toughest challenges. Every call is recorded so if you can't make it live you'll be able to watch on your own schedule.
The Live Mastery Calls will give you insights into the most advanced, cutting-edge material available anywhere so you're always ahead of the curve and staying relevant to what's working now.
The Millionaire Mentors
You'll get exclusive access to the world's most elite entrepreneurs, business leaders and visionaries as they join us for our Millionaire Mentor Calls. And you'll be able to ask your questions and hear their answers, strategies and advice.
Just imagine getting your marketing challenges solved by Amy Porterfield, or your productivity questions answered by Tim Ferriss or your "mindset" issues worked on by Michael Jordan's coach – the legendary Tim Grover.
This is the closest you'll ever come to direct coaching from these juggernauts – and it's only available for Academy members. Plus… whenever a new Millionaire Mentor joins us live for a coaching session… I challenge them to reveal secrets they've never shared before (so far… nobody has disappointed).
As a member you'll also get access to The Millionaire Mentor Library, this is all the past sessions – organized for you so you can dive in at any time to learn from the greats. Priceless.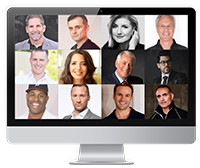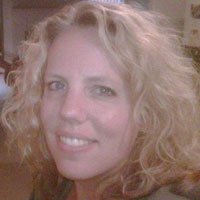 "I went from working 70 hours a week to working just 20 or 30. Best of all, I'm making more money than ever. I love the energy Peter brings every single day… it's incredible!"
Liz Cox
Founder, Books To Go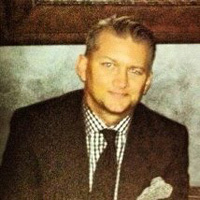 "I closed 2 deals worth over $90,000 in only 6 weeks after applying what I learned from The Game Changers Academy. If you're looking for a one stop solution to take your success to the next level… this is it."
Derek Rowe
Sales Executive
What Others Are Saying About The Academy
Real People. Real Stories. Real Results.
Dean Soto, CEO of ProSulum
Chelsea, CEO of Creekmore Marketing
Brodie Kern, Mentor & Coach
Mike Yap, Million Dollar Producer
Find Out If You Qualify For The Academy
Submit Your Confidential, Risk-Free Application Now
The Millionaire Mentors
The World's Most Elite Entrepreneurs Join The Academy To Exclusively
Share Their Most Coveted Secrets of Rapid Business Growth And Peak Performance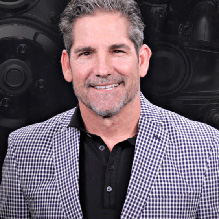 Grant Cardone
NYT Bestselling Author: 10x Rule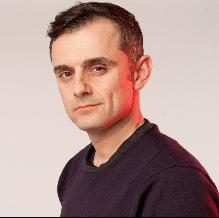 Gary Vaynerchuk
NYT Bestseller & Serial Entrepreneur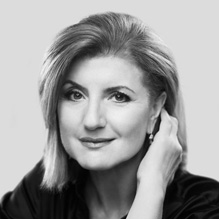 Arianna Huffington
The Huffington Post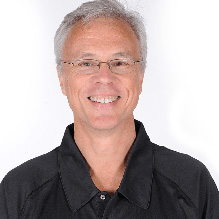 Kevin Eastman
Vice President, LA Clippers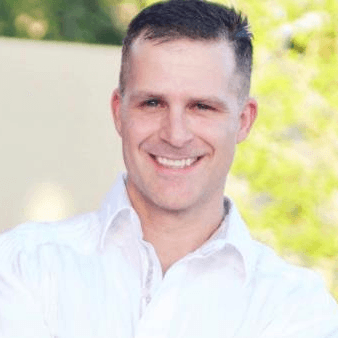 MJ DeMarco
The Millionaire Fastlane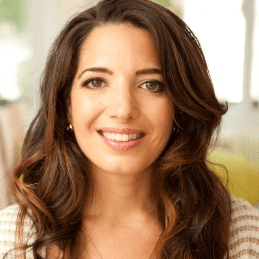 Marie Forleo
Founder, B-School & Marie Forleo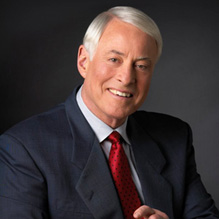 Brian Tracy
World's Top Sales Trainer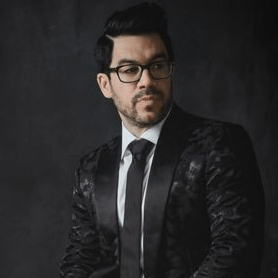 Tai Lopez
Social Media Master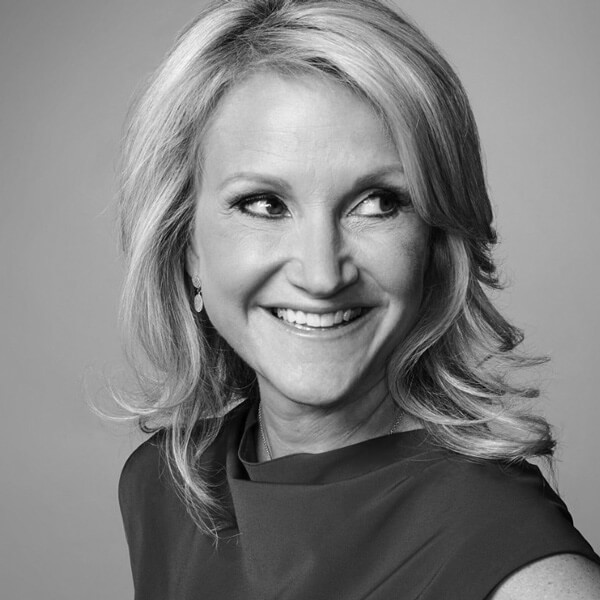 Mel Robbins
Renowned Motivational and Keynote Speaker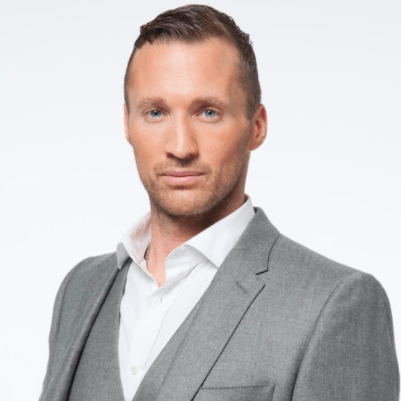 Ryan Blair
Founder, Visalus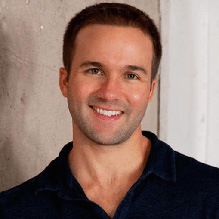 John Lee Dumas
Founder, Entrepreneur On Fire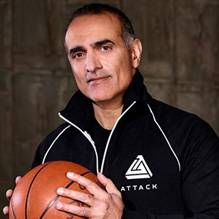 Tim Grover
Michael Jordan's Personal Trainer
Here's Our Next Scheduled Millionaire Mentors
Apply Today To Join The Live Coaching Sessions With…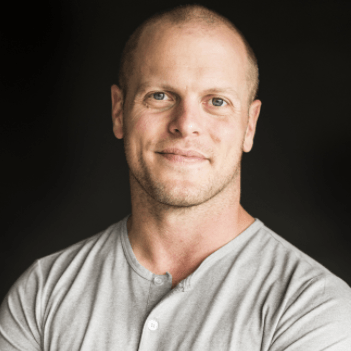 Tim Ferriss
Author, The 4 Hour Work Week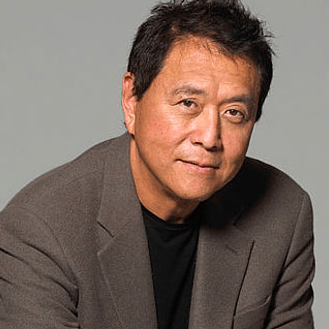 Robert Kiyosaki
Author, Rich Dad, Poor Dad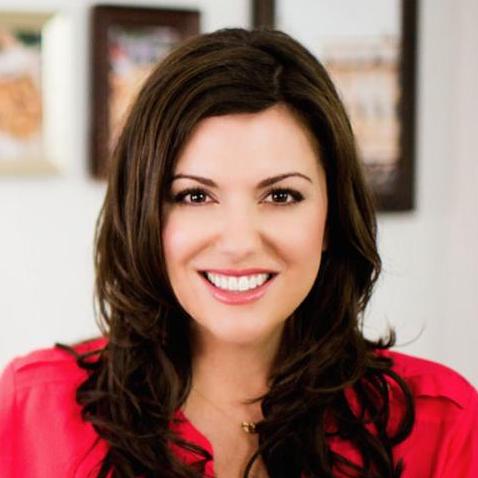 Amy Porterfield
Author, Facebook For Dummies
Join Thousands of Members Inside The World's
Most Powerful Mastermind Community
Your Circle of Influence Will Either Make or Break Your Business
Nothing is more important to your success than your network and environment…
The wrong circle of influence can poison your mind, drain your energy and kill your ambition.
However, if you're surrounded by like-minded peers who support you, motivate you, inspire you, hold you accountable and push you forward… you'll grow your income, impact and influence faster than you can imagine.
The Game Changers Academy was founded for one reason only: to give entrepreneurs like you the circle of influence you need to thrive in today's tough economy.
So if you're sick and tired of trying to build your dream life alone… and… you want to instantly get a Million-Dollar network of thousands of ambitious Game Changers, apply now to see if you qualify to for The Academy.

"PETER'S ADVICE HAS HELPED THOUSANDS DEFINE THEIR DREAMS AND REACH THEIR BUSINESS GOALS"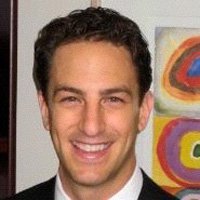 "Peter Voogd has helped me dramatically increase my productivity in less than 6 months! I didn't think I had the discipline to do this, but once I got phenomenal results in a short period of time, I was hooked!"
Rob Bertman
Eidelman Virant Capital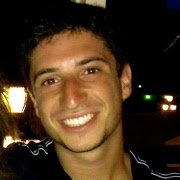 "Within a month I had two 6 figure mentors and a multi-7-figure mentor.
Fast forward today and my income has literally 10x where I am now making 6-figures per year ($10,000/month)."
Edward Blair
Entrepreneur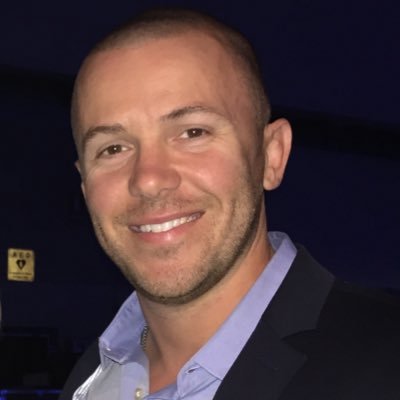 "Guys! This is rock solid! The principles and tactics shared have… in just a short amount of time…
Taken my game and income to a whole new level!"
Justin Weeks
Entrepreneur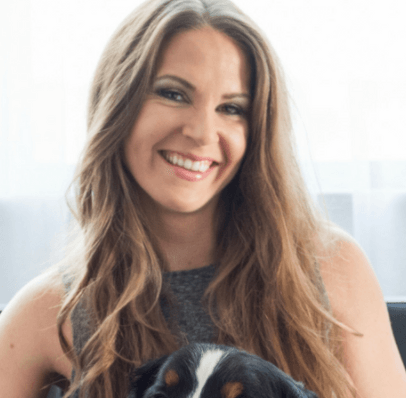 "Thanks for being an incredible inspiration!
Mastering your book alone helped me hit my 6 Months to 6 Figure goals, quit my job and actualize my dreams!"
Adrienne Rorrison
Entrepreneur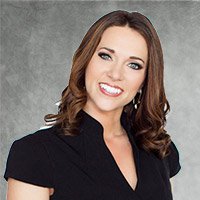 "The Game Changers Academy is the ultimate community and support mechanism for millennials on a mission to create a powerful, compelling life and business…
….It's nothing short of extraordinary."
Kelly Roach
Author – Unstoppable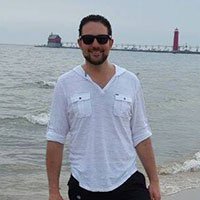 "We went from 2000 Doctors to 45,000 signing up for our service and brought on 200,000 new users.
Peter's no B.S., straight-shooter approach cut directly to the point and showed me exactly what to focus on to get incredible results, fast."
Jorge Cohen
Founder, Milk Media Ventures
Apply For The Game Changers Academy Today
Instantly, You'll Be Like-Family to Thousands of Entrepreneurs And Young Professionals…
You'll Finally Have The Proven Step-By-Step System, Mentorship And Community You Need to Create The Income, Independence And Influence You Deserve… Even If You're Starting From Zero With No Network, Confidence, or Clarity
Click The Button Below Now To Submit Your Risk-Free, Confidential
Application For The Game Changers Academy.
TOP 10 MOST FREQUENTLY ASKED QUESTIONS
1. Is GCA a one time fee or billed Monthly?
There are a few options to pay for the GCA. If you are accepted and choose the discounted "pay upfront" package, you will be charged only one time. If you choose the monthly package, your credit card will be charged for the monthly fee right away and then you will be charged again that same amount 30 days later. We will walk through all options during our qualification call.
2. Is there any long term commitment?
No. You can cancel your membership any time. If you purchased at the discounted up-front price however, we do not offer refunds 14 days after your purchase.
3. Can you access the modules from your phone?
Yes, everything is accessible from your mobile device. You can access from anywhere at any time on your terms. It's like your 24-7 success university.
4. If I get busy can I still access the months materials?
Yes. Each month's materials are rolled out one module at a time. If you don't have the time to complete the module, you can download all the printed materials (PDF's, study-guides, etc) and complete them later. Or simply login to your dashboard when you have time.
5. I've seen a lot of similar courses online - what makes this one different and why should I spend the money?
Think about all the other memberships or online programs you've seen. Take out all of the fluff, all of the B.S. Add in someone who has been in the trenches and has already PROVEN which methods work, time and time again, across multiple industries — and which don't. Also, add in access to the worlds most successful business moguls, visionaries, and elite performers. That's what you're going to learn in this Academy.
That's not the only thing that sets this Academy apart, of course. I've also spent years testing and optimizing a strategic approach to training, to help you actually implement what you've learned in your everyday life. I've also approached some of today's most productive and successful entrepreneurs so I can share their wisdom with you as well — AT NO EXTRA COST. There's really nothing else like this on the market today.
6. If I cancel, can I still access the content?
While your membership is active you can download any current material. If you cancel your membership, you will not be able to access any GCA Material. If you paid in full upfront, you will have access for 12 months to all materials.
7. Will I get access to Peter?
Not at the basic level, but if you join at the platinum level Peter is very active in the private Facebook group and runs the Live Q & A and Millionaire Guest Speaker calls.To find out more about the levels you can
apply here
.
8. Is there a higher level available?
Yes, if you're looking to get to the 7 figure mark in your business we do have an ELITE level, which is by invitation only. You can learn more and
apply here
.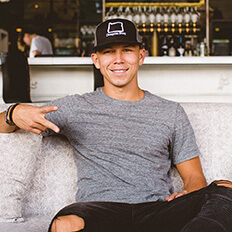 Peter Voogd is the #1 bestselling author of the smash-hit book, 6 Months to 6 Figures. Now, over 200,000 copies sold.
Peter is the founder of The Game Changers Academy, Young Entrepreneur Lifestyle Podcast and has built multiple 6 and 7-figure businesses in different industries. He is on a mission to help young entrepreneurs and professionals escape the rat-race so they can build their dream businesses and lifestyles on their own terms.
You can contact Peter directly at peter@peterjvoogd.com.

"

PETER VOOGD INSPIRES US TO RE-THINK EVERYTHING WE'VE
LEARNED ABOUT ENTREPRENEURSHIP, AND FOCUS ON THE
TIMELESS VALUES NECESSARY TO SUCCEED.

"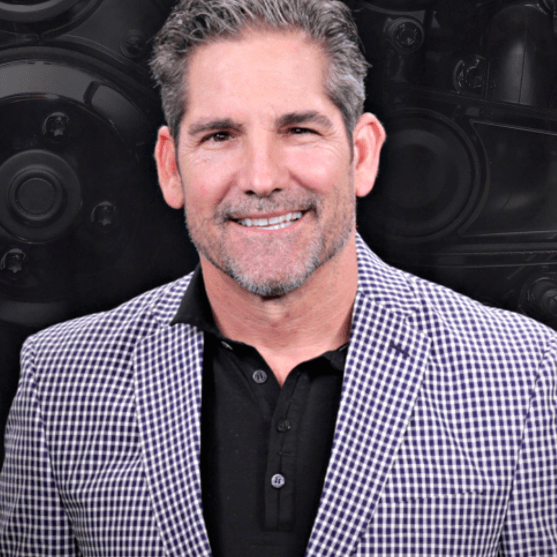 "Your idea of providing a space for people to come into and change their mindset and elevate their success is needed at the highest level.
Especially in a world that's so noisy and negative, and filled with so much mis-information. What you're doing is extremely valuable"
Grant Cardone
Author – The 10x Rule & Serial Entrepreneur